About Us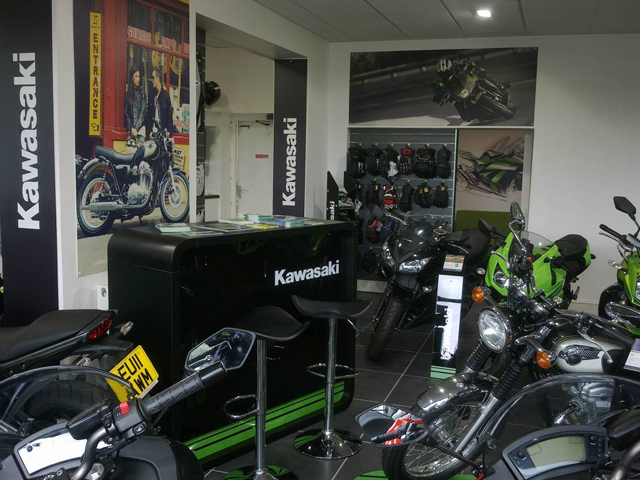 Bacon's Motorcycles, as a company have been trading since 1983.  In that time it has grown from being a mobile mechanic and recovery service to having a shop in Hackney, East London and then onto a bigger premisis in Ilford East London. We are situated on the A12 only a few hundred yards from Newbury Park underground station. We offer a range of services from motorcycles and motorcycle accessories, through to recovery, servicing / repair and we can also arrange MOT's on your behalf.
We are a small, friendly company with staff that are experienced and knowledgeable about our products and can guide you towards  the right bike for your requirements.
Our opening hours are 9am - 6pm Monday to Saturday.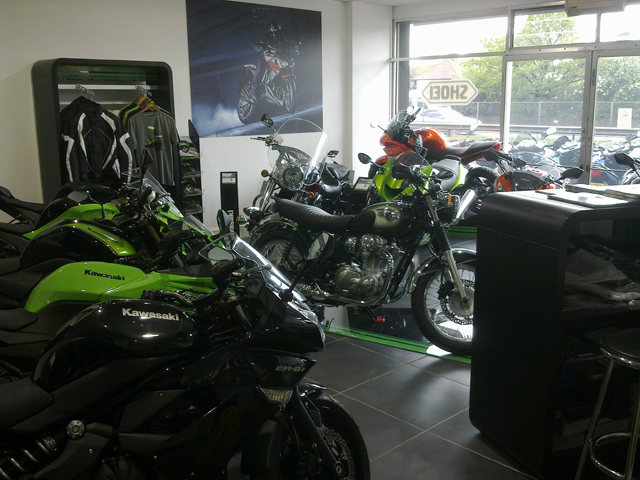 We are closed Sundays and Bank Holidays (except good Friday where we are open from 10am - 5pm).
We have a sister site at www.baconsmotorcycles.co.uk where we have a comprehensive list of our New and used motorcycles and scooters.