Aftersales Homepage
Welcome to Kawasaki Aftersales.
This section contains information about the benefits of owning a Kawasaki motorcycle and the services available to you. The Warranty cover is detailed and the unique option to extend it with the only Manufacturer backed programme available in the market. Read up on the benefits provided for new owners of our free Roadside Assistance cover and visit our on-line customer service survey which provides valuable feedback to us about the service you receive as a valued customer.
You can also contact us if you are planning on getting a service using our on-line enquiry menu and also check out any local promotions.
Enjoy the visit and come back soon.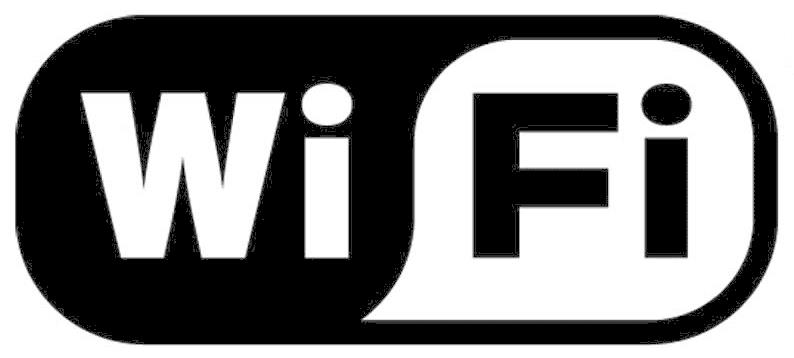 WiFi now available in store! If you are waiting around while we service your bike. Feel free to you our FREE WiFi point with your smart phone/ laptop/ tablet to make the time go that little bit quicker.
Please note our 600mile services usually work out cheaper then the prices listed as we charge them at a reduced rate. Also on the 3750mile service the price quoted is without an oil and filter change, if you want new oil and a filter on this service there will be an extra charge.